We are a leading supplier of aerials and satellites in Liverpool. We have many years of experience in the installation of aerials for digital TV reception, and satellite dishes. We also work with existing installations to repair them or improve reception.
If you are looking to get YouVite, Freesat or Freeview in your property, or are struggling with poor reception, then please do not hesitate to give us a call. We offer competitive prices and prompt service, and stock only the best in satellites and aerials.
We guarantee that the aerials we fit will be made to the highest standards, and that they will be fitted carefully. Our technicians will be mindful of the environment around your house and attempt to ensure that the aerial is as unobtrusive as possible while still providing a good signal. We will make sure that we leave your home in good condition once the work is done.
If you have a multiroom TV system, or need more than one aerial, we will work with you to make sure that your installation is as robust and stable as possible, and that you get a good signal in every room.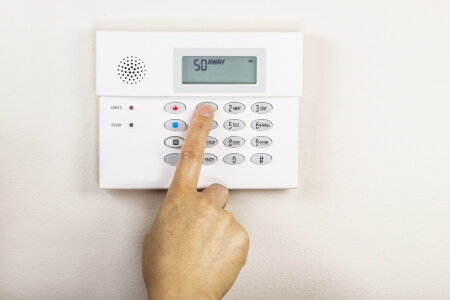 If you live in a period property or in a conservation area where large, visible aerials are frowned upon, then we may be able to help you find a smaller and more discrete one that would still offer good performance and that would satisfy the resident's association or the local authority.
In addition to installations, we also offer repair services, so if bad weather has damaged your aerial or satellite and you need it re-aligned or replaced, then we will come out promptly to help you.
We work with both homeowners and business owners, and can fit satellites, aerials and other systems to both domestic and commercial properties.
We take pride in offering a quick, honest and hassle free service at a price point that will work for you. We know that your entertainment is important to you, and that you take pride in your home. Our engineers respect that and will do everything they can to help you get the best out of the equipment that you have.
Home entertainment systems can be expensive, so it makes sense to get a good satellite dish or aerial to go with them. Let us help you to enjoy crisp, clear images and sound, and a true cinematic experience at home.